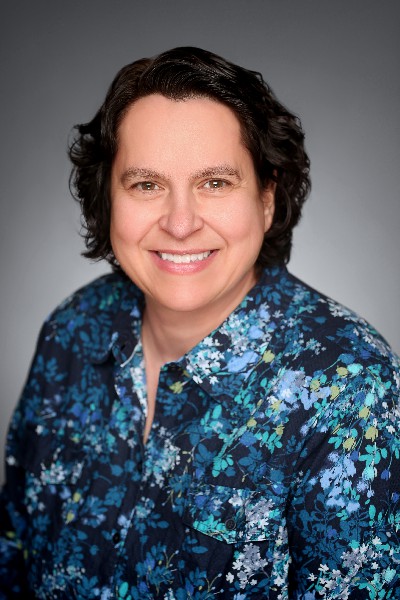 Now A Very Hairy Situation because who doesn't like to talk about hair?
A bad haircut can be devastating. It seems like it lasts forever. To avoid this from happening, find a stylist you like and stick with them. This way they get to know you & your hair & you'll always get a great haircut.
For a perfect haircut every time remember it's about how much hair you want to leave on your head & not how much you want to cut off. Have your stylist measure your hair then cut it.
Treat yourself to a professional hair blowout because you deserve to look like a celebrity.
Wigs, toupees & hair extensions are back-up for when you need more hair.
Two benefits of having longer hair 1) being able to put it in a ponytail 2) saving money on haircuts.
Use a hat as a cover-up when your hair is all messed up.
Coloring your hair can make it brittle so using a conditioner regularly is a must. Leave the conditioner in while you shower to fully moisturize your hair.
Keep the hair on your head: Get a shorter haircut if you suffer from hair loss/thinning because it's less tension on your hair than longer hair.
Having a fully shaved head is a very sleek look.
If you over-tweeze or over-wax your eyebrows into a thin or almost nonexistent line, you'll end up looking like an alien. Fuller eyebrows give your face character & they also highlight your eyes. Tweeze/wax cautiously.
Guys-you've got to trim those wild eyebrow, ears & nose hairs so you don't scare the ladies away.
Ladies-you've got to tweeze those wild chin & upper lip area hairs so you don't scare the guys away.
Clean out your razors after each shave & dry them off so they last longer.
Having someone else wax your body hair is an invasion of privacy that you sign-up for.
Guys-if you have a beard keep it really clean since a beard can hold a lot of germs especially if it's a big burly beard.
If you're tired of getting rid of your body hair, just let it grow.
Thanks for visiting GotMyHappy.com & come back soon!