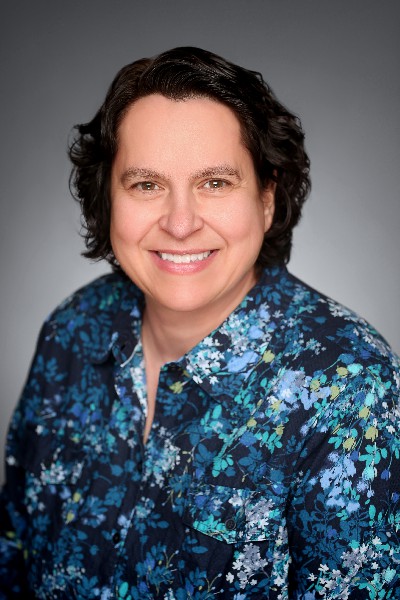 Happy people are happy most of the time. All of the time is unrealistic. This is the first thing to realize about Happiness. But there is more. There are other keys to Happiness as well. I'm going to share them with you because I want you to be happy! Check them out:
Practice gratitude daily. Thank everyone for everything.
Compare yourself only to yourself & not to others.
Celebrate something every day. Have unending celebrations.
Enjoy life experiences. They are more valuable than material possessions.
Be positive & choose to look on the bright side of life.
Live in the moment, enjoy the moment, be focused on the moment & don't let the past or concerns about the future get in the way of that.
Do the right thing/what's right-always.
Strive to be better-continually.
Have fun, fun & more fun.
Show respect to all kinds of people-to everyone.
Be surprised. It's better than having expectations. Expectations=disappointments.
Control your troll emotions. If you overthink things or let things bother you, it will ruin your Happiness.
Take care of your body. It's your one & only. Your Happiness depends on it.
Embrace your definition of Happiness. You like what you like. No explanation is needed.
Finally, remember you are in charge of your Happiness-no one else. If you want to be happy-Be! Most importantly, remember you deserve to be happy no matter what. No matter what!